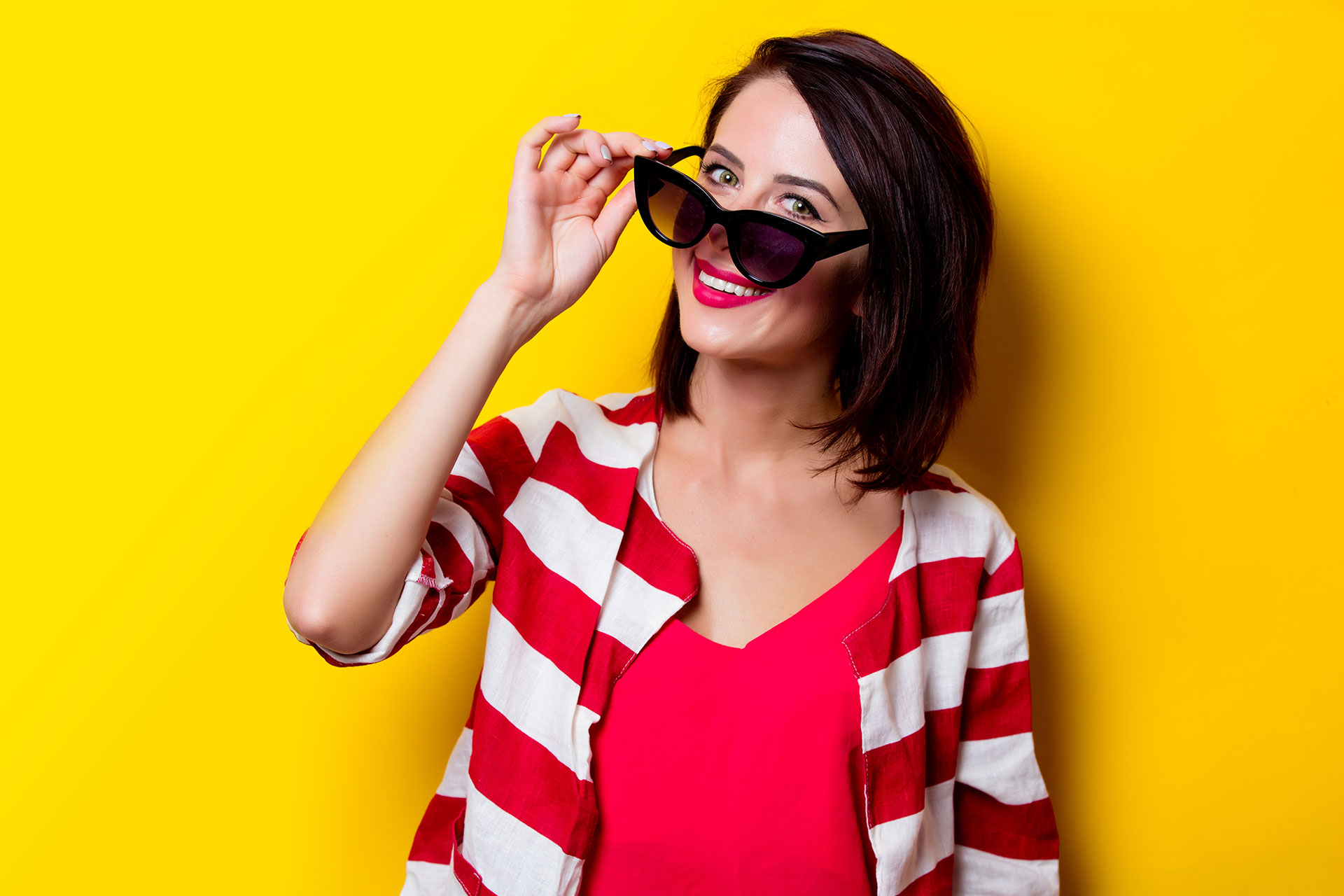 Social Media Management : Achieve profitable outcomes
Are you disappointed with the results of your social media efforts? In today's digital landscape, social media has become a "pay-to-play" platform where success requires a comprehensive strategy, complete dedication, and a defined budget. In addition to reaching your audience organically, it can be difficult to get your content in front of them without investing in advertising, whether it's for a continuous campaign or a sponsored post on a single occasion.
INSTAGRAM
YOUTUBE
TWITTER
Why Businesses Need Social Media Management
Managing social media for small businesses entails developing a comprehensive strategy, curating and scheduling top-notch content, actively engaging with customers, responding to their comments, and implementing paid advertising campaigns.
SOCIAL MEDIA MARKETING
Boost Your Business with Powerful Process
Our social media marketing services will take your business to new heights. With expert strategy, captivating content, and targeted campaigns.
GROWS YOUR FOLLOWERS
Boost Your Social Media Presence
Unlock the potential of your social media accounts and reach a wider audience with proven methods and insights.
GROWS YOUR FOLLOWERS
Amplify Your Reach and Grow
Our specialized services will skyrocket your social media following. With proven strategies, engaging content, and targeted tactics.
CONTENT MANAGEMENT
Streamline Your Content with Expert
Our content management services provide a seamless solution for your business. From creating compelling content to organizing and scheduling posts.