Get ready for a more productive you. Especially if knocking items off your to-do list is a constant endeavor. Staying on-task in the midst of distractions is a tall order in today's work environment. Impromptu meetings, emails, and social media can take your eyes off the goal. And as much as we blame technology for our shorter attention spans, we must applaud it for the many useful productivity tools in the market today.
But not all apps are created equal. 
That's why we've scoured the internet for highly-reviewed apps for teams, entrepreneurs, and freelancers.
You're about to discover the best apps to help you become more productive and efficient.
Time Management Productivity Tools and Apps
"Time is free, but it's priceless. You can't own it, but you can use it. You can't keep it, but you can spend it. Once you've lost it you can never get it back." Harvey Mackay
Timely
Timely App automatically captures every billable second by tracking your activities across all devices. So you can work on your projects from anywhere and all your timings will be synced. Some days can get so busy that you forget to track time. And invoicing can be a headache if you can't remember all the projects you worked on. You don't have to note down all these details with Timely. Even when you forget to press the start button, its Memory feature shows you what you've worked on and how much time you spent on a task.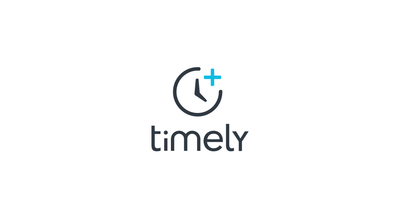 Hidden billable hours such as client calls, which often go unreported aren't spared either. 
With Timely, you can see how you're splitting your days so you can better estimate how much time you'll spend on future projects.
Pricing: $7 – $23 per month
Download: Apple Store for iOS, Website, Google Play Store
Focus @Will
Focus@Will claims to boost brain power by 400% and improve mood with streamlined music. A study was carried out on The Influence of Streamlined Music on Cognition and Mood by Cornell University. It reported that streamlined music increases concentration, task persistence, and creative thinking.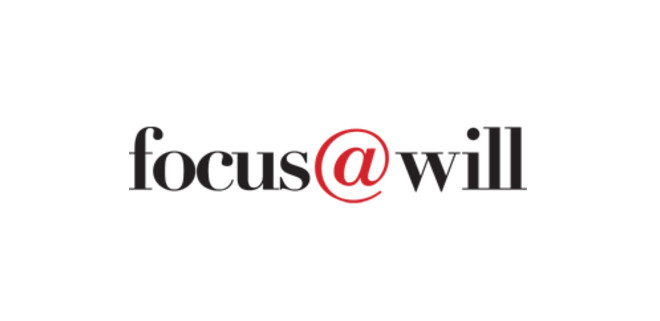 According to Focus@Will, it takes us time to focus because we work in distracting work environments.
The music in this app works in the background, going through phase sequences so that it's neither too distracting or relaxing.
Source: AOLCDN.com
It soothes your limbic system, the part of your brain responsible for motivation, learning and memory.
Focus@Will keeps your brain in a focus-flow state, between daydreaming and concentration, which increases your productivity.
Pricing: $69.99 per year 
Download: Website, Google Play Store, Apple Store for iOS
Distraction Management  Productivity Tools and Apps
"By prevailing over all obstacles and distractions, one may unfailingly arrive at his chosen goal or destination." – Christopher Columbus
Cold Turkey
Apps, social media channels and other online time thieves have finally met their match. Now you can kick that social media addiction cold turkey. Did you know that tech companies use persuasive design to keep you hooked so that they can make money through advertising?
They use great user experiences and Artificial Intelligence to influence your behaviour whenever you browse.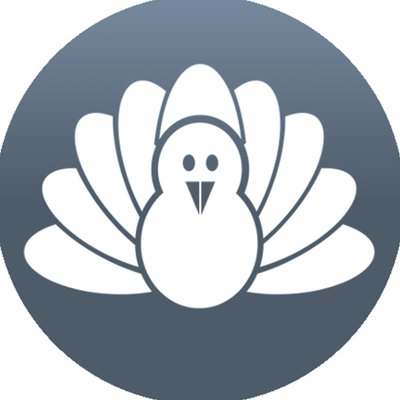 Cold Turkey turns the tables by temporarily blocking you from Facebook, Twitter, Google and other websites that keep you distracted. And then it displays a motivational quote on the blocked window to remind you to continue working. You get to decide when to unblock them with the timer. However, the timer will be locked to prevent you from relapsing.
The Micromanager focusses you on the task at hand by only allowing you to work on whitelisted sites. Cold Turkey is one of the best apps for freelance writers because it blocks everything on your computer so you can focus on writing. You're forced to do nothing else but write because you can only use your computer again once you've reached your target word count. 
Pricing: Basic plan is free. Pay a one-time payment of $49 for the pro plan and $57 for a pro bundle.
Download: Website, Google Play Store
Kill News Feed 
Do you find yourself scrolling mindlessly through Facebook? Get a dose of discipline with the Kill News Feed extension. It blocks your feed temporarily or permanently then displays a message reminding you not to get derailed. You can post status updates, check your Messenger inbox and view your groups without spending hours on the site. You need to be using the Chrome browser though to enjoy this extension.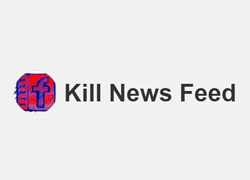 Pricing: Free
Download: Extension
Real-Time Communication Productivity Tools and Apps
"The single biggest problem in communication is the illusion that it has taken place." – George Bernard Shaw
Join.Me
Do you work remotely? Join.Me connects you with your clients and coworkers from anywhere in the world. You can have effective online meetings from your office or on the go with your mobile device. With just one tap, this cloud-based app allows you to start a conference call or an impromptu meeting. Everyone who joins in the conversation can contribute via audio or video and even share their screen in real-time. Non-attendees also get a chance to contribute because Join.Me allows you to record the meeting. 
You can share the details with colleagues who couldn't make it to the meeting and solicit their ideas on what was discussed.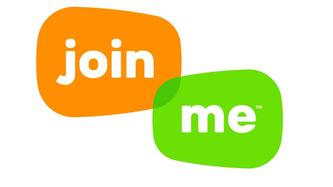 Pricing: $10 per month for lite plan, $20 for pro and $30 for business plan
Download: Google Play Store, Apple Store for iOS
Workplace by Facebook
If you'd like to turn your company into a thriving community, consider Workplace by Facebook. This mobile and web app allows you to communicate with your colleagues in real-time. It has the best of Facebook, from reactions, trending posts, FB live to group sharing and chat.
The Org Chart makes it easy for employees to put a face to the name of a coworker. It displays a team member's location, contact details, manager, and daily schedule. Employees will know exactly who to contact when an issue arises. Unlike Facebook, it's ad-free so your team can concentrate on the work at hand while building strong working relationships.

Pricing: Free plan, $4 for advanced and $8 for enterprise plan
Download: Website, Google Play Store, Apple Store for iOS
Project Task Management Productivity Tools and Apps
"All things are created twice; first mentally; then physically. The key to creativity is to begin with the end in mind, with a vision and a blueprint of the desired result." – Stephen Covey
Trello
Take your to-do lists and sticky notes to the next level. Trello allows you to organize your projects with boards, lists, cards and due dates. You can invite coworkers to collaborate, add comments and attachments to your tasks. Trello syncs across all your devices so you can collaborate with your team from anywhere.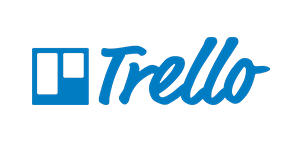 Source: Trello
You'll get notifications when board members assign, update or complete tasks. Trello isn't limited to work tasks. You can plan your personal life around it. For instance, if you're planning a group trip, you can keep the team organized with travel checklists and due dates. 
Source: Trello
Pricing: Free plan, $9.99 for business and $20.83 for enterprise plan
Download: Website, Google Play Store Apple Store for iOS
Hubstaff
Hubstaff gives you a clear picture of your team's productivity tools by tracking how much time an employee spends on each task. It captures random screenshots of your employee's computer so that you can see work in progress. Hubstaff monitors their mouse movements to come up with an accurate activity percentage. It then uses this data to calculate payment. Consequently, you'll spend less time on payroll and admin tasks.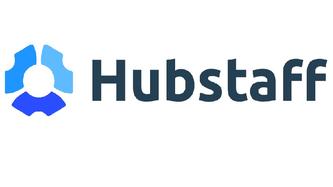 Pricing: $0 per user for free, $7 per user for basic, $10 per user for premium and $20 per user for enterprise plan
Download: Website, Google Play Store, Apple Store for iOS
Now you have the perfect tools and apps to help you go from to-do to done. So go on and make this year your most productive yet.